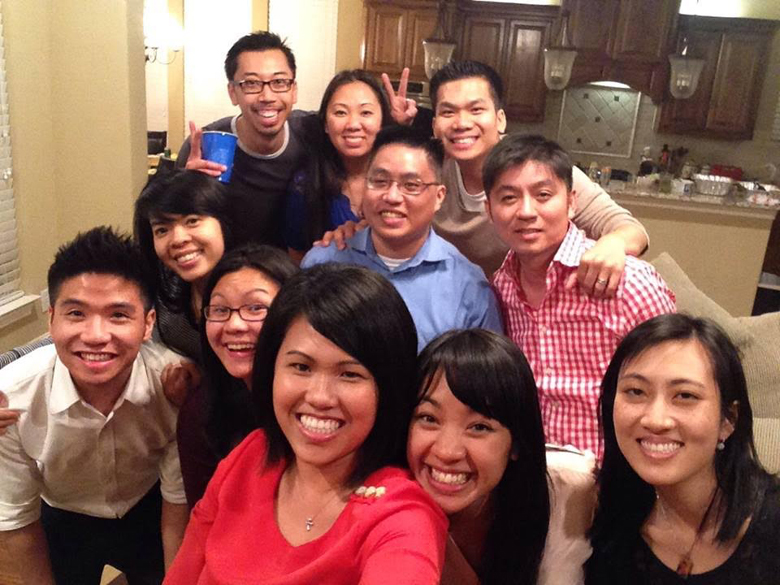 Johnny and Tam Nguyen, Thai Son Tran,
Xuan Nguyen, Julie Pham, Anh Ky Tran, Long Uong,
Vincent Cao, Cathleen Nguyen, Theresa Tran, Yvette Vu


Nhóm Manna
Forth Worth, Texas

Location:
Dallas Forth Worth. Region: Đồng Hành Trung Tây
Current BPV:
Vincent Cao, Julie Pham, Theresa Hoang Dung TranJoseph Pham
Our History:
Manna was formed in 2003. Manna was the food that God provided to the Israelites during their time in the desert. As a faith sharing group we strive to always support each other, reminding each other that God provides for us during our toughest times.
Activities:
Meeting once a month, Faith sharing through Ignatian Spirituality, Help the community through acts of service through youth rallies, Taizé, or other community service.
Formation/Training Needs:
Form in spiritual direction and ability to incorporate Ignatian Spirituality in Manna 's monthly meetings.
Grace to ask:
Perseverance to be a strong spiritual family & perseverance in God's dream for our lives.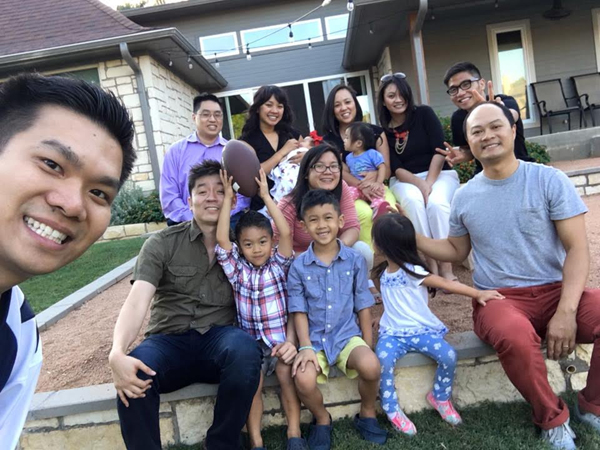 Anh Ky Tran, Hoang Dung Tran, Julie Do, My Huong, Vincent Cao,
Thai Son Tran, Long Uong, Julie Pham, Thanh
10-2015